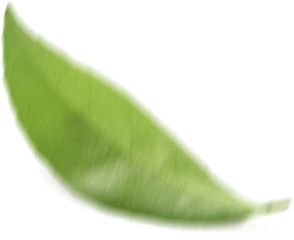 Welcome
A Place Of Healing, Peace, And Wellness.
Welcome to the Health Integration Center, which was founded in 1978 by Drs. Hanisch and Wong. We assist you to achieve optimal health and wellbeing by identifying the source of diseases,
thereby determining the appropriate preemptive measure and personalized treatments. We encourage you to be an active "health participant" to achieve vitality, inner balance and coherence, happiness and longevity.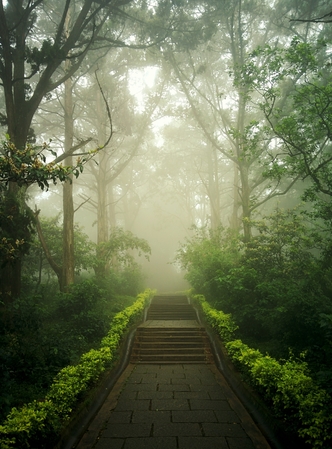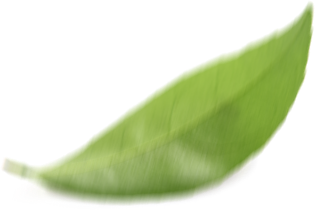 About Us
We Teach Your Body To Treat Itself
Our goal is to treat patients using old traditional techniques of Acupuncture along with homeopathic drugs prepared from all natural ingredients.
What Our Health Participants Say:
Thank you so much for all of your help and encouragement! I appreciate everything you do to help so many people. You are a blessing.
Your compassion, your kindness makes all the difference.
How do we begin to say thank you for your: availability, support, encouragement, direction, brilliance,
Love and caring.
Thank you for the excellent service. You are amazing.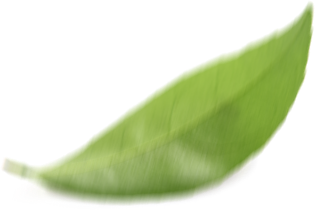 FAQ
Frequently Asked Questions
What Healing Techniques Holistic
Doctors Vouch For?