Stop the Virus
What You Need To Know About Coronavirus?
The newly identified coronavirus disease (COVID-19) is caused by a virus calles SARS-CoV 2. First identified in China in December 2019, COVID-19 has infected more
than a million people around the world. While this coronavirus is new, it is not the only coronavirus. Coronaviruses were first identified in 1960s.
Olivia Warner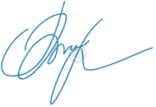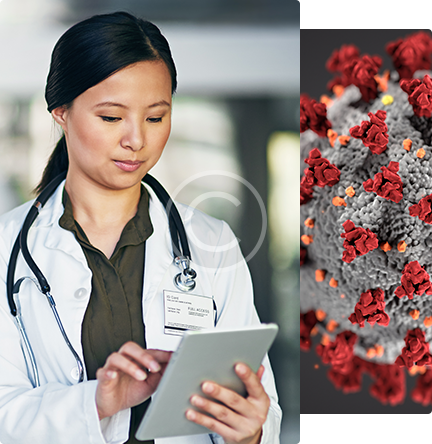 Latest News and Publications
Latest Information on COVID-19
Epidemiological Update
Wordlwide Situation Update
Since December 31, 2019, and as of April 14, 2020, 1 812 734 cases of COVID-19 (in accordance with the applied case definitions and testing strategies in the affected countries) have been reported, including 113 675 deaths.
100% Positive Reviews
Thousands of Happy Patients
Thank you so much for all of your help and encouragement! I appreciate everything you do to help so many people. You are a blessing.
Your compassion, your kindness makes all the difference.
How do we begin to say thank you for your: availability, support, encouragement, direction, brilliance,
Love and caring.
Thank you for the excellent service. You are amazing.
COVID-19 Victims
How to Protect Yourself
Imagine living in a world where you don't feel safe, and every day is a challenge to survive. There are regions where people do live like this, unfortunately. We highly recommend you follow these rules.
FAQ
Frequently Asked Questions
After COVID-19: Olivia Warner's Advice for Patients Who Recover from Coronavirus